Expect to see a variety of speakers or events at our monthly club meetings from various community and civic outreach groups, as well as some entertainment or holiday activities. We also have other programs for participation.
Book Club: Temporarily on hold until 2024, please check back later for updates.
Our book club meets every month on the third Wednesday afternoon at 1:00 pm at our Clubhouse.  Members suggest titles and take turns leading the book discussion and bringing refreshments.  Please call and leave a message for Carolyn Pohlner for further information.
Clubhouse Preservation Fund Program:
One of the things we do to is to maintain our historic clubhouse and we will be doing renovation and restoration projects to maintain it for our use and as a treasured community meeting space.  Our building will be celebrating 100 years in 2025!
If you would like to help us meet our renovation needs and celebrate with us at her 100th birthday party, we welcome any size contributions to our fund.  All donations are tax deductible.  Just click on the DONATE NOW button on our home page.  Thank you!
Game Day: Temporarily on hold in 2023- check back for future updates on when Game Day will recommence.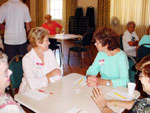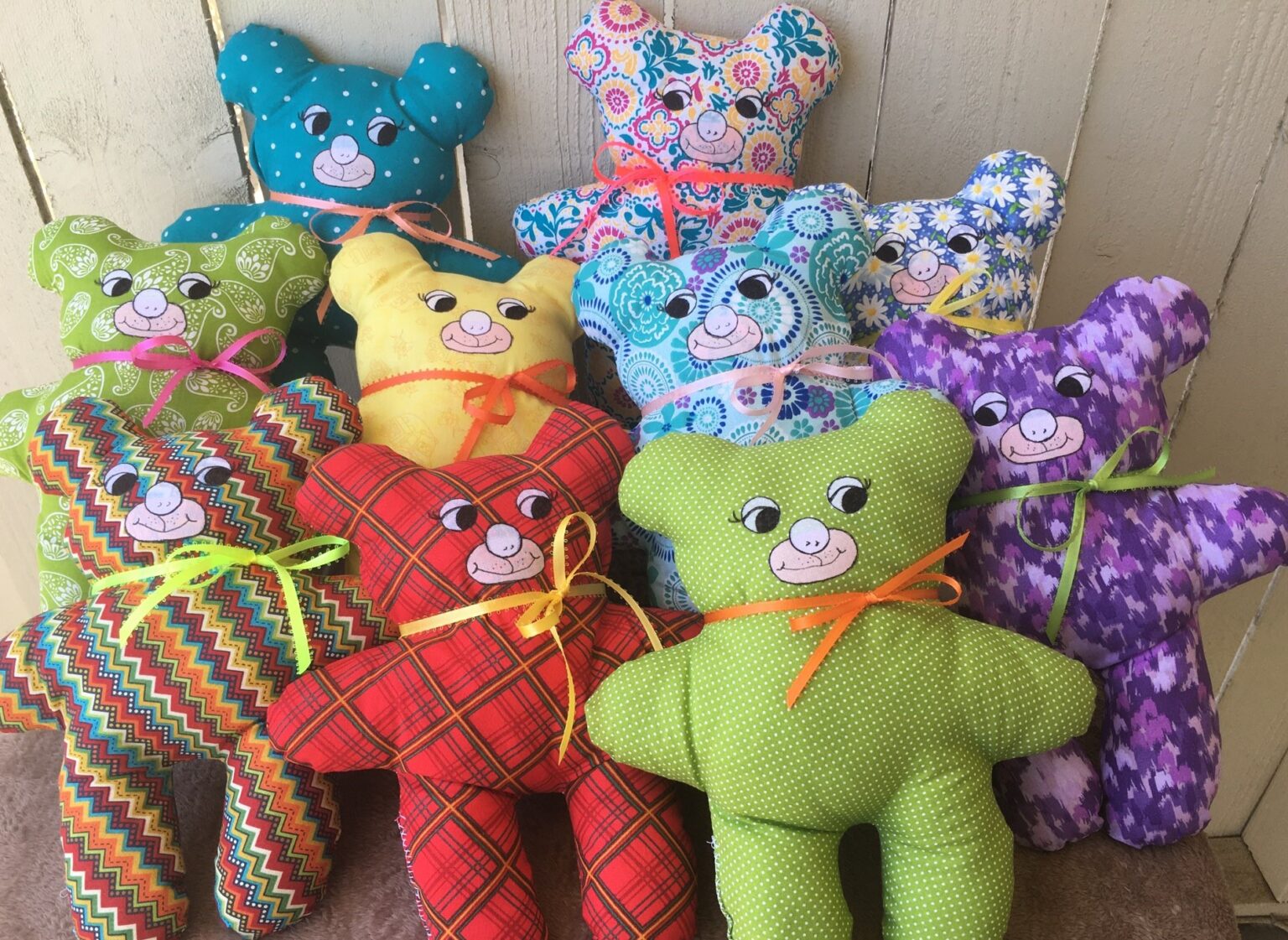 An informal group of club members who meet at the Clubhouse on the third Wednesday of each month at 10:00 am.  We use our various skills to make cuddle blankets, Huggy Bears, and no-sew fleece blankets.  All are donated to children in need, such as toddlers in hospital trauma units, kids in women's shelters, or children with serious medical conditions attending camp for the first time.  We welcome new members who can share their own talents and contribute to the crafting of these and other creations.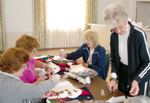 Annual Fashion Show — proceeds go to scholarships
Monthly programs at our regular club meetings. There is something going on all the time!!